Gateway Church | Home
Church at 2300 Austinburg Road, Ashtabula, OH 44004
Welcome To Gateway! - Welcome! We're So Glad You're Here!Our Church Is A Place Where Everyone Is Invited In To Discover Who God Is And The Purpose He
---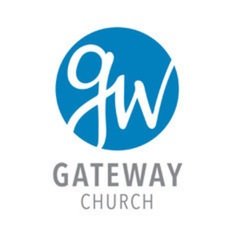 Gateway Church contacts
Make a Donation to help this Church!
Your tax deductible donation will help further mission to Gateway Church on site alluschurches.com

Gateway Church rating
★ ★ ★ ★ ★ (2 reviews)
Vacancy Gateway Church (jobs):
Coming soon
Last reviews about Gateway Church
in Ashtabula, OH
Add your review. Your feedback helps to get feedback and an honest opinion about the Gateway Church.
Thanks to the reviews, people get the knowledge of mistakes or warmth and delight of gratitude.
★ ★ ★ ★ ★

GOD is great all the time. All the time GOD is great

Added June 26, 2017 by Danny Pifer

★ ★ ★ ★ ★

Great atmosphere, good music, friendly people, solid Biblical messages, and a real feeling of being in the presence of The Holy Spirit!

Added August 07, 2016 by Coolazice1074
Gateway Church website info
Website address: firstag.com
Website title: Gateway Church | Home
Website description: Welcome To Gateway! - Welcome! We're So Glad You're Here!Our Church Is A Place Where Everyone Is Invited In To Discover Who God Is And The Purpose He